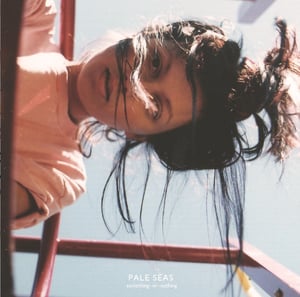 £

3.50
Pale Seas (formally Netherlands) will release their debut 7" single 'Something Or Nothing' on 5th March 2012, through Fear & Records.
Something Or Nothing b/w Amour
You can now pre-order the 7" single and will be immediately sent the MP3s.
Now based in London, Pale Seas started their musical journey in their hometown of Southampton. Pale Seas are a four-piece who conjure up warm, rich, acoustic led dream-folk songs, evoking a sound somewhere between Beach House and Elliot Smith.
Produced by Jimmy Robertson and Demian Castellanos.